THE PRECIOUS METAL NEWS
---

DOUBLELINE CEO SAYS THAT GOLD
IS GOING TO GO UP AND
THAT THE DOLLAR IS GOING DOWN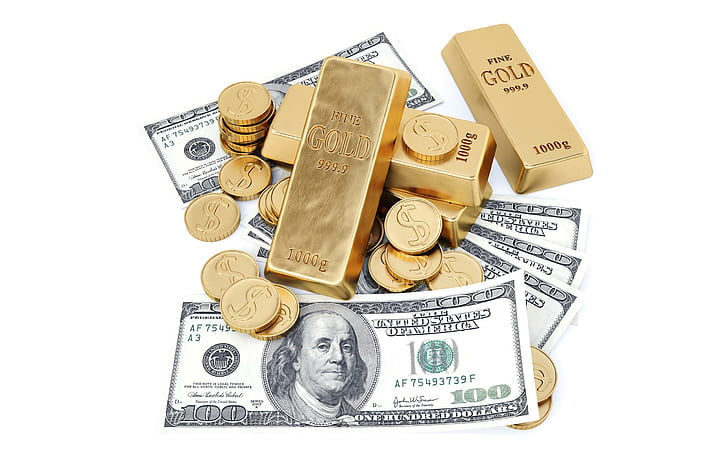 Billionaire Jeffrey Gundlach CEO of DeadLine says the U.S. Dollar is on the
decline and Gold going a lot higher after it leaves its hibernation period. He believes t
he Dollar's
decline is inevitable because of the Economic Policies implemented. Adding that this is all
about the Debt Levels. We are also seeing the Dollar's Global Reserve Currency Status being under threat.
Many things have been leading up to the unavoidable and long over due rise in the price of Gold.
Texas Bullion Exchange, Inc. + Precious Metals News + 08/25/2021
---
GOLD IS HOLDING ABOVE $1,800 RIGHT NOW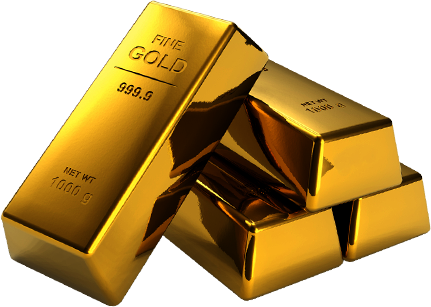 Gold's Spot Price is holding steady above $1,800 an ounce today. Following a solid
rally through Monday this week. Is this the move that the Gold Bulls have been waiting for?
Will they see a rally? Gold is the closest out of the metals to seeing this reverse trend.
Close doesn't always come close enough though. Price Action Determination through
watchful eyes will be the key strategy for all Precious Metal Investors right now.
Texas Bullion Exchange, Inc. + Precious Metals News + 08/24/2021
---

CHINESE GOLD RESERVES ARE RISING FOR
THE 
FIFTEENTH
YEAR IN A ROW NOW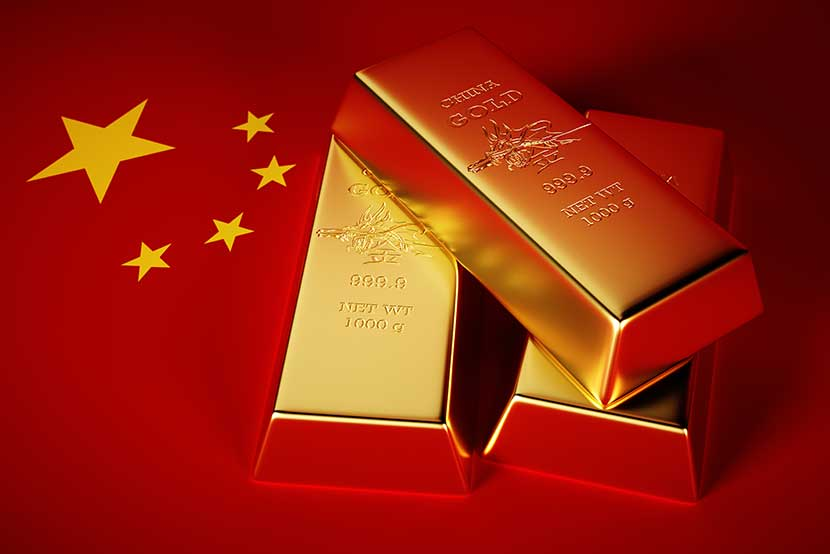 The Economic Giant that is China has reported that they have increased their Gold Reserves.
Yet again we see the Chinese Government showing the importance of increasing a
country's Gold Supply. This now marks the 15th consecutive year of growth and the
country's total amount of Gold Reserve is now somewhere around a staggering 15,000 tons.
Texas Bullion Exchange, Inc. + Precious Metals News + 08/23/2021
---